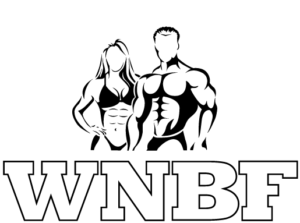 Event Information
Venue

San Diego Performing Arts Center

Athlete Check-ins

10am- 400 pm
Mandatory athlete meeting 430pm-530pm
Friday August 9,2019

Boulevard Fitness; 2110 El Cajon Blvd San Diego CA 92104
4579 Mission Gorge Pl, San Diego CA 92120
Date
SHOW WILL BEGIN at 10:00am, there will be an hour intermission between prejudging and finals.
Tickets (can be purchased at check-ins or at the door CASH ONLY)

Pre judging $20
Finals $30
Both $45
Coaches pass $60

Host Hotel

The Lafayette Hotel, Swim Club & Bungalows

Amateur Divisions

Men's Bodybuilding
Women's Bodybuilding
Men's Physique
Figure
Fit Body
Bikini

Eligibility

Athletes must be drug free for seven (7) years from the date of the show. Click here for the banned substance list
As an amateur you will need to have a valid INBF membership card for 2019 before the date of the show

Prizes & Pro Cards

Prizes: Top five (5) in each division.
WNBF Pro Card: Overall Winner in each qualifying division.